Nello Launched the World's First HISILICON Real 4K Action Camera
Views:336 Author:David U. Publish Time: 2017-10-17 Origin:Site
October is amazing for Nello Electronics. We Launched the World's First HISILICON Real 4K Action Camera. We shared the new HISILICON action camera and dash camera with consumers and professionals from all around the world and won the attention and favor from many visitors once again at the Global Sources Electronics 2017.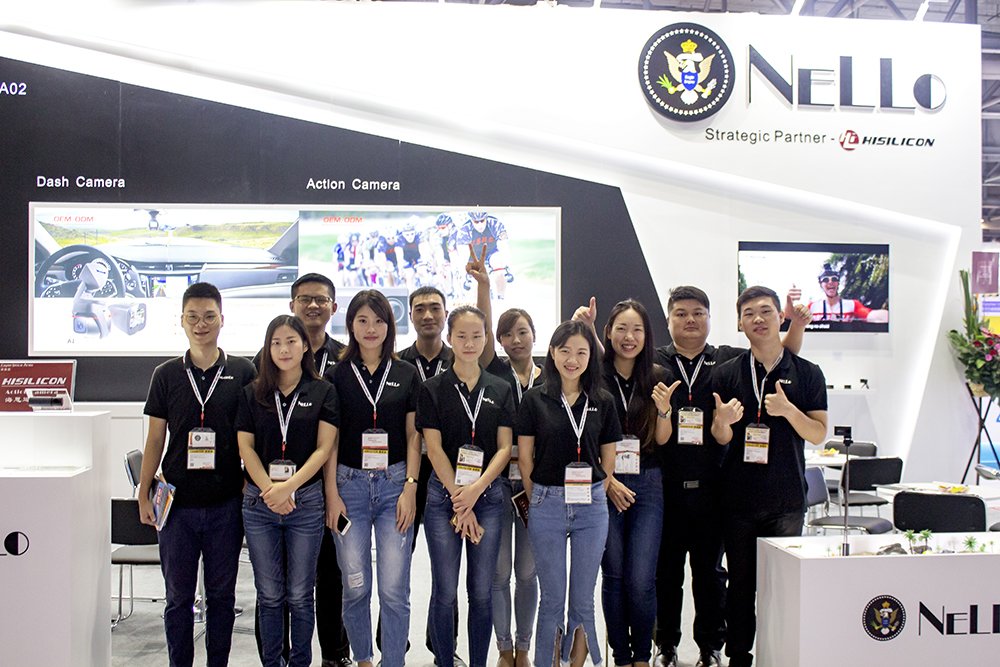 In this exhibition, the HISILICON real 4K action cameras Nello launched lately B1KS+ 2.45"touch screen 6-DOF EIS action camera shone greatly. A mass of visitors showed a strong interest in them. Of course, as the first action camera with HISILICON chipset in the market, B1KS+ has also become the darling of show.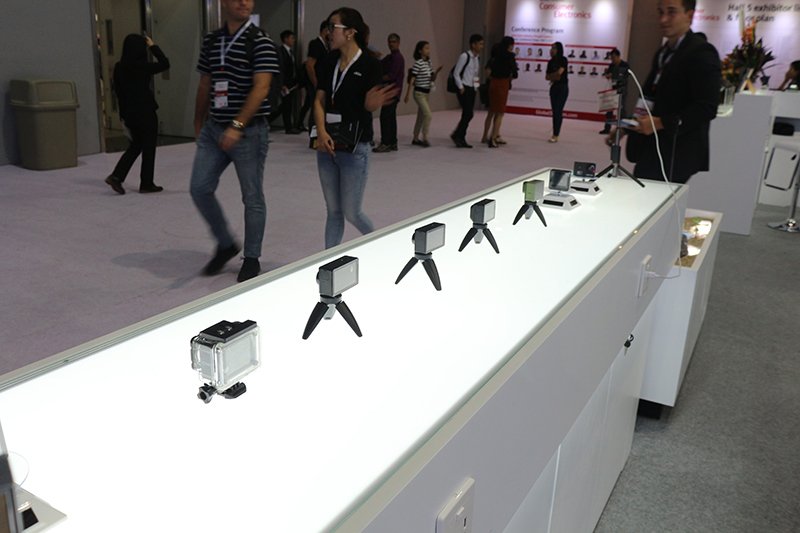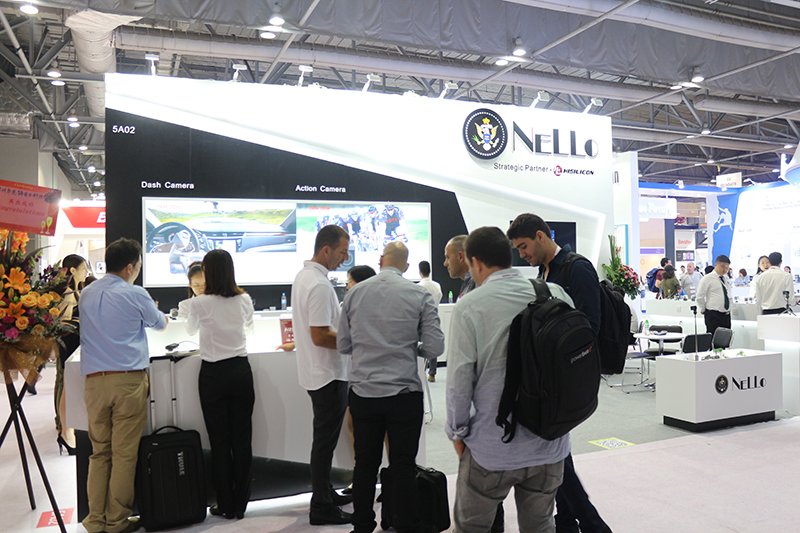 As a company from Shenzhen, China, we own a lot of quality resources. What's more, we are an innovative team and design our cameras with many creative and user-friendly ideas.